Josh Noonan
NSW Central and North Coast | QLD | WA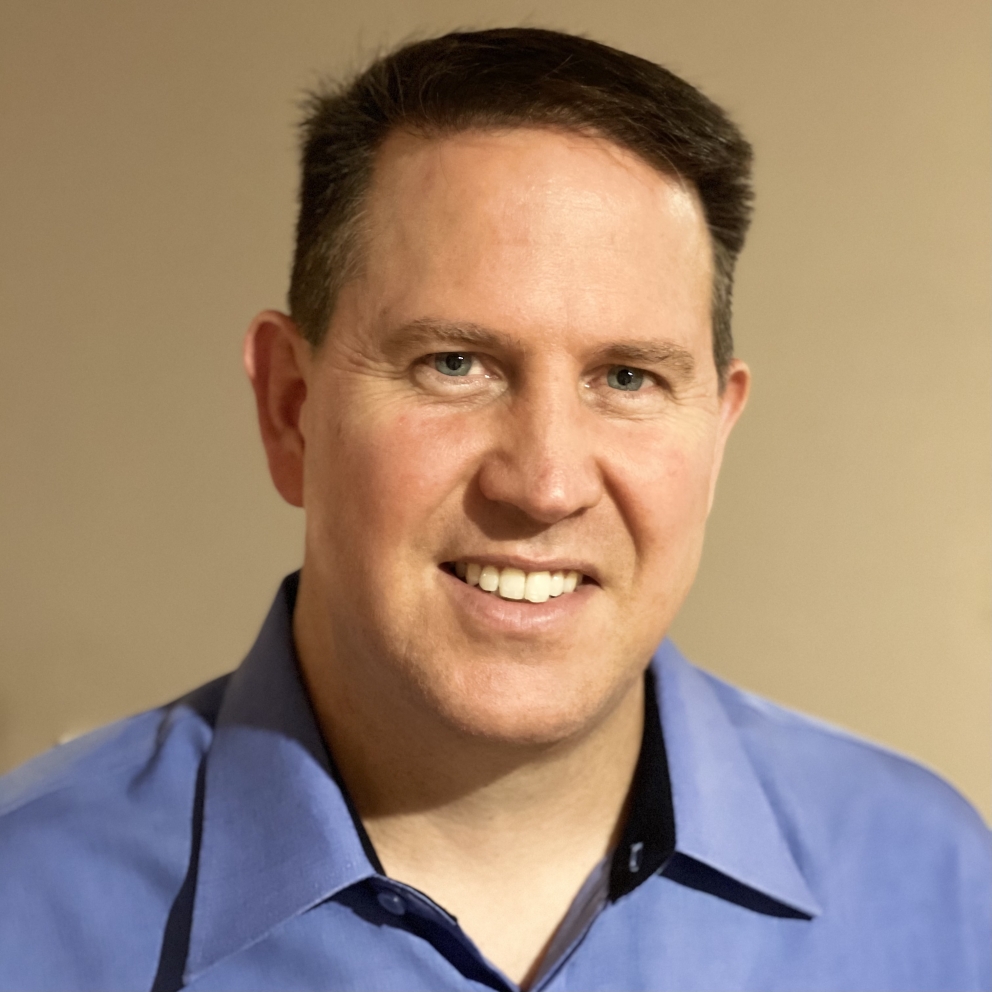 Josh Noonan
NSW Central and North Coast | QLD | WA
Josh Noonan is an Act! Certified Consultant working with Act Today since 2002.
Josh has over 20 years' experience in IT consulting, sales and business management. Following a Bachelor's degree in Mathematics & Computer Science (UWA), Josh has completed numerous business and IT courses including Microsoft Certified Professional (SQL Server); Edensilk Business Growth program; Essential Selling Skills (AIM); not to mention his private pilot's licence for twin-engine light aircraft.
Josh specialises in solving complex business problems and technical issues. He has advanced expertise in complex database and report design, SQL scripting/automation and integration, data import/export and database repair.
Josh has been an integral part of the consulting team for Act Today, receiving the award for Consultant of the Year seven times.