Patrick Loo
Brisbane and surrounds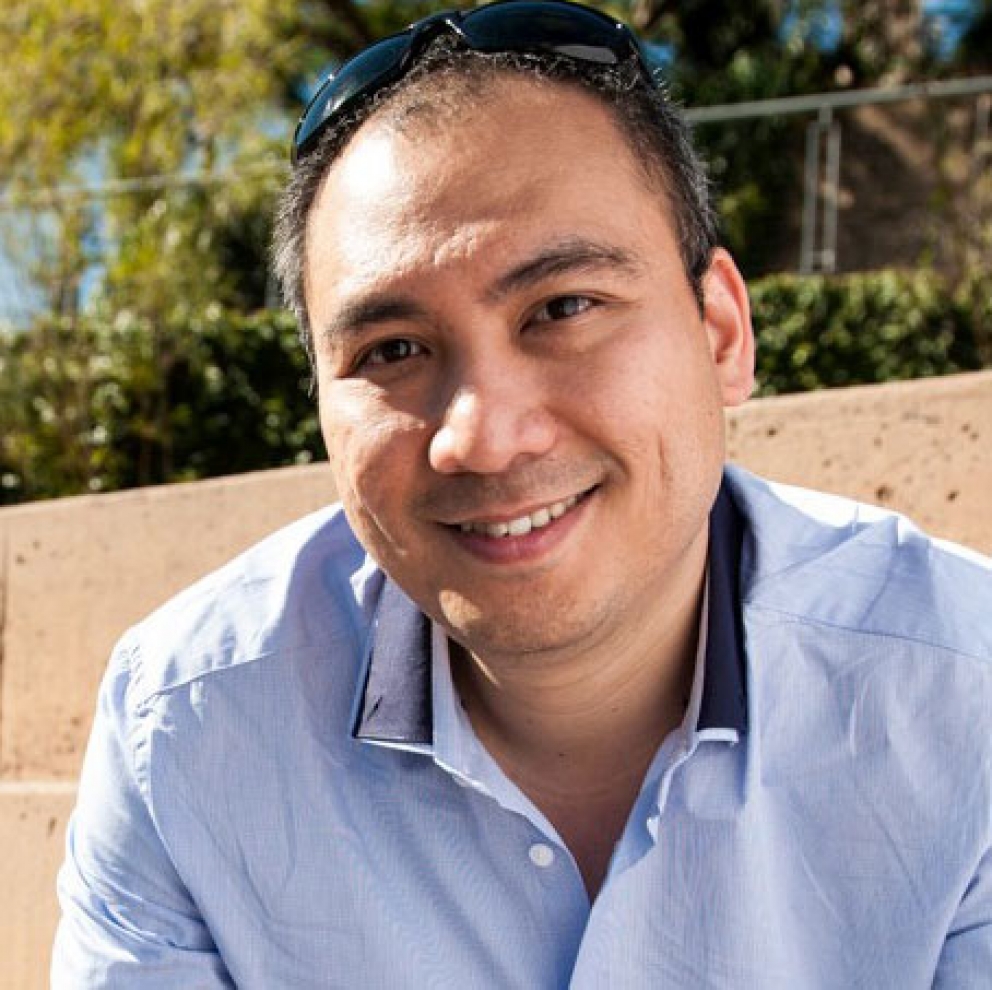 Patrick Loo
Brisbane and surrounds
Patrick Loo is an Act! Certified Consultant, working with Act Today since 2008.
WIth a master's degree in Commerce (Information Systems) from the University of Queensland, Patrick is highly qualified and experienced in business systems and software development in particular with ERP and CRM.
He has extensive knowledge on key modules utilised by most SAP/ERP systems based on daily exposure, usage and processes to modules encompassing Accounts Payable, Accounts Receivable, Customer Relationship Management, HR, Payroll, Inventory Management, Warehousing/Storage Management, Sales, Purchases, Job Costing, Asset Register, Equipment Register, General Ledger, Data Warehouse Analysis and Reporting, Financial Reporting and Cash Flow Management.
Patrick has strong analytical and problem solving skills which are invaluable skills for companies who are in the implementation phase of CRM. He is well regarded with Act Today clients for process improvement and project management, however he is also an asset when it comes to support, training and development.
Patrick covers the Brisbane and surrounding regions for Act Today.