Cate Dempsey
Managing Director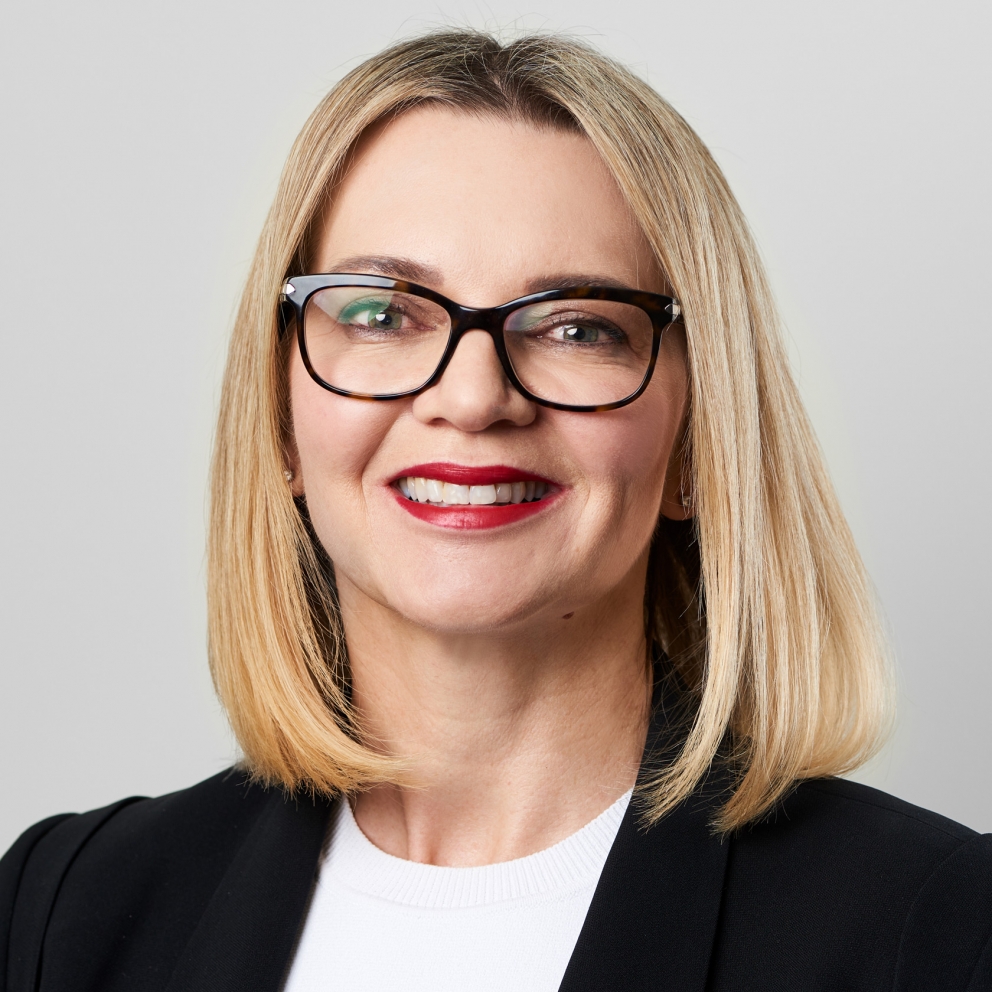 Cate Dempsey
Managing Director
As Managing Director, Cate Dempsey manages the strategic direction of the business along with the day to day management of the core team for Act Today.
Starting as CRM Consultant in 2001, Cate has an inside view of what clients need and want when it comes to CRM. Cate is able to bring her client facing experience into the strategy and decision making process, enabling Act Today to be very focused on customer experience and satisfaction.
Cate combines her system knowledge (obtained via extensive work experience in software development along with her Bachelor of Information Technology) with her business and marketing knowledge to oversee the marketing strategy for Act Today. Cate uses Act! on a daily basis within their business to manage customer relationships and provide the right information to the right client at the right time.
As a mum and business owner, Cate can fully understand the day to day struggles of SMBs in trying to balance business growth with resources. Act Today's vision addresses this struggle by providing support from local CRM experts to business owners, when they need it, where they need it.